This website is your gateway to the pieces of myself I choose to share with the world. Some of my photography is conventional, some of it is more abstract, and it has inspired creative textile work I've created from my photos. I also make hats from reclaimed fabrics, and you will find a selection of those here, as well as some that are wholly new.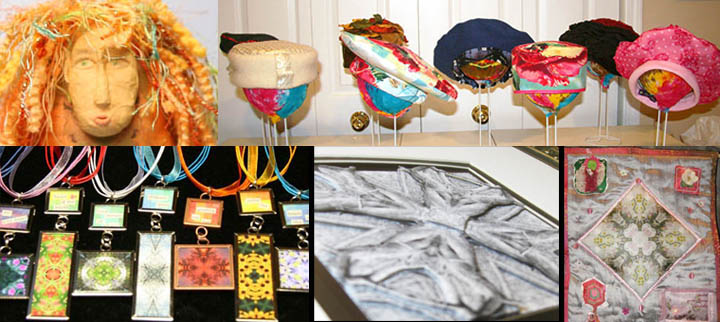 Textile art, hats, photo jewelry, layered photos…
Life is too short not to pursue the things that fascinate you, and I am curious about so many things. Because of this, I am pulled in a lot of creative directions that may not make sense to anyone else. Join me?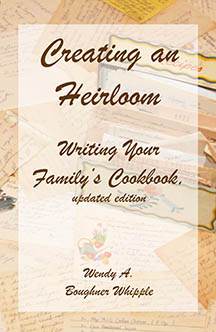 I wrote how-to book for helping you organize and compile your family cookbook, based on my experiences – please, learn from my mistakes. It's easier than you think, but also more complicated… (Any time you add more people, you complicate a project.)
---
To celebrate the complete overhaul of my website and the spoopy season, I am having a contest on Twitter!

Here are the rules:
1. Follow me on Twitter. (W_A_Whipple)
2. Retweet the contest.
3. Comment in the thread on what your favorite thing is here (whichever hat, print, textile art, etc. – a specific thing, "the hats" is not specific).

The contest begins on Friday, October 1st. (12AM, 10/1/21)
The contest ends at 11:59PM CDT, Friday, October 22. (11:59PM, 10/22/21)

On Saturday, October 23rd, the winner will be determined by a random number generator, and I will contact the winner to get their information and get it in the mail Priority as quickly as possible so the winner can enjoy their new hat in time for Hallowe'en. If the first numbered entrant generated is determined to be ineligible, a second number will be generated.

Unfortunately, due to shipping costs, this is only available to residents of the United States.