Because of the way I source materials, many of these hats are one of a kind. Once I run out of a color or kind of a certain yarn, I can't get more of it in most cases. That means that you won't pass someone on the street with a hat just like yours! It also means that if you miss out on one you loved, you'll have to contact me to try to make something similar, if I can.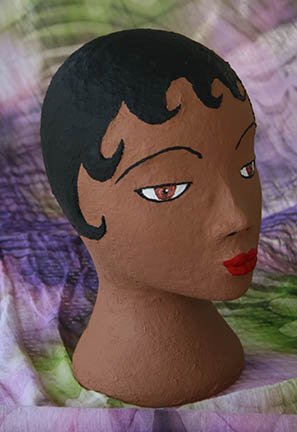 If you're not sure about size, check here for how to find yours.
---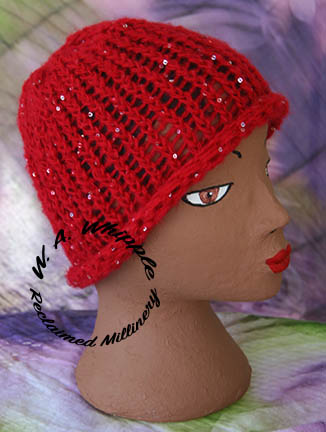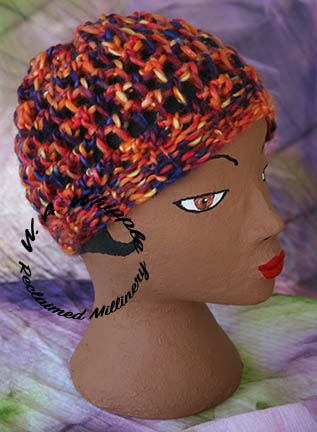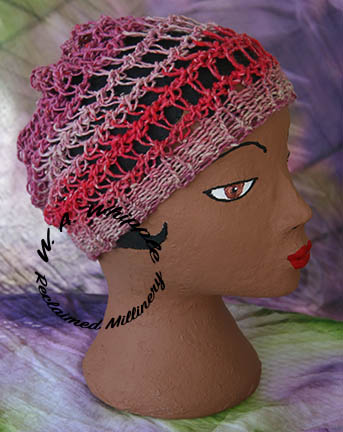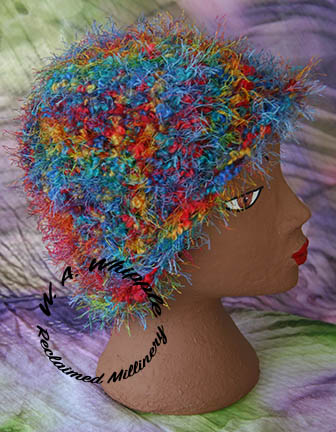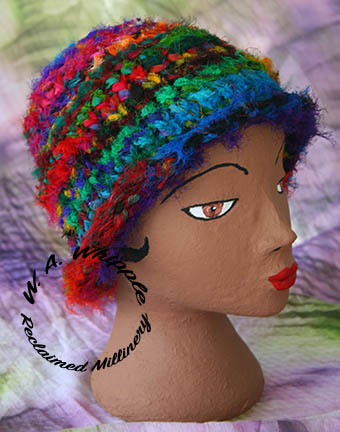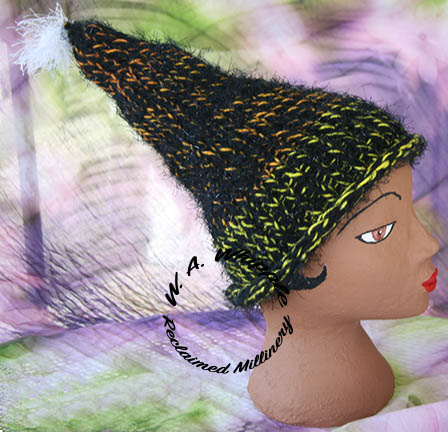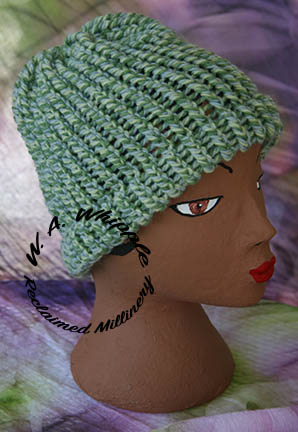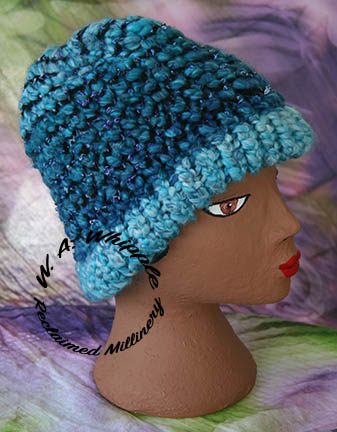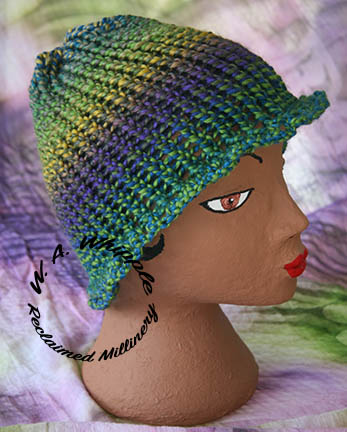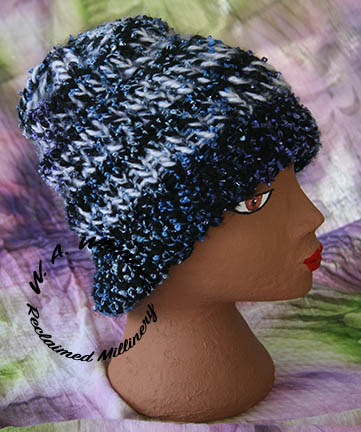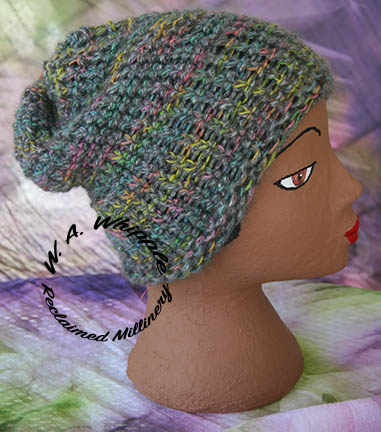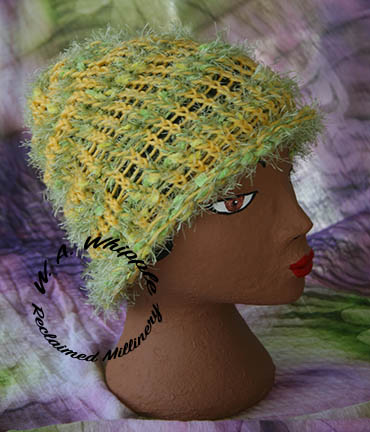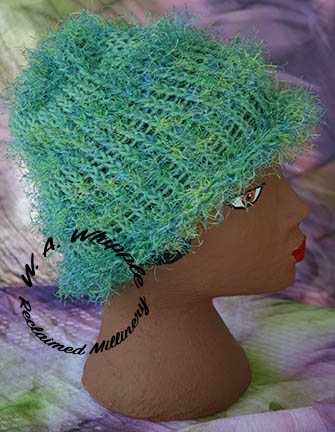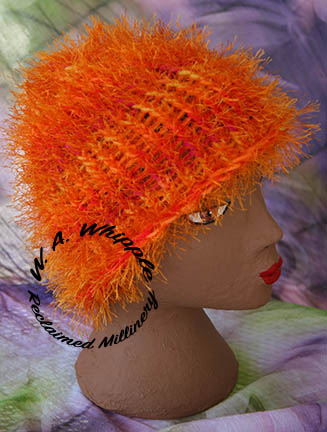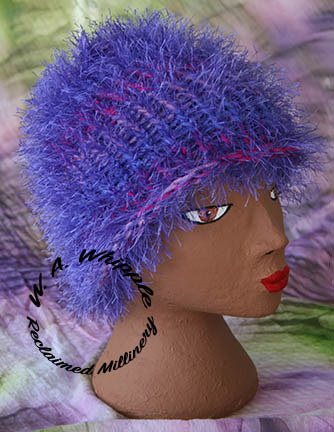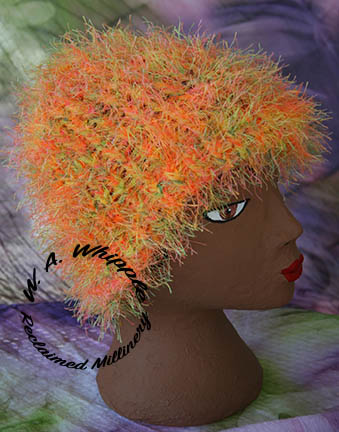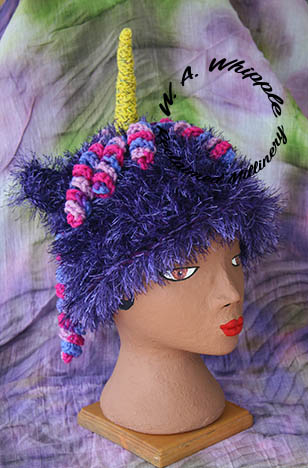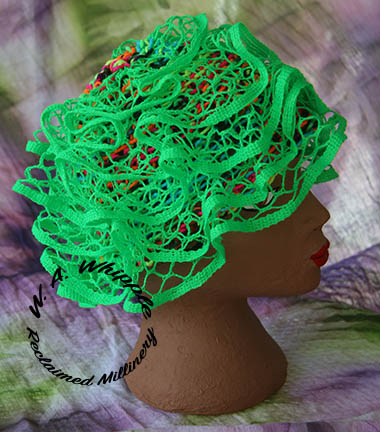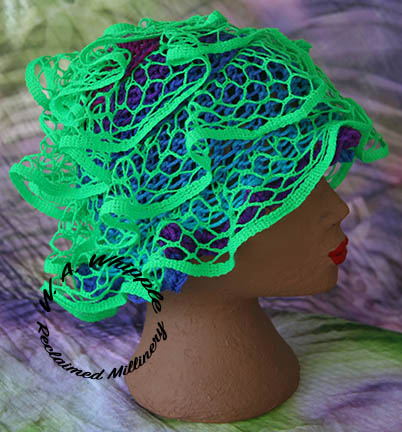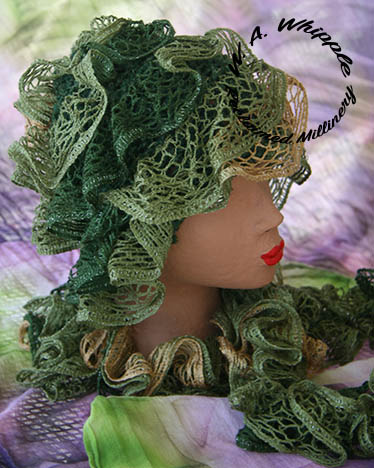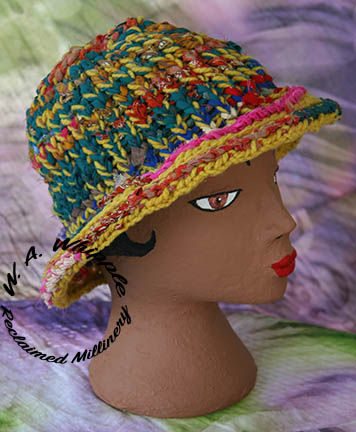 There are more hats on the previous page!