My Shattered Photos are digitally altered photographs (my own) that have the appearance of looking at something through the lens of a kaleidoscope. The resultant images are almost hypnotic, since the patterns formed resemble mandalas that you could fall into.
The Shattered Photos and conventional photography are available in prints, matted to 8×10 (print is 5×7) and 11×14 (print is 8×10) inch. Watermarks do not appear on prints.
Also see the Textile Art page, featuring art that uses many Shattered Photo designs (and a couple of conventional ones), and the Photo Jewelry page, that does as well. For an option that has multiple designs in one prepackaged set, visit the Photo Cards page.
8×10 Matted Prints, Shattered Photos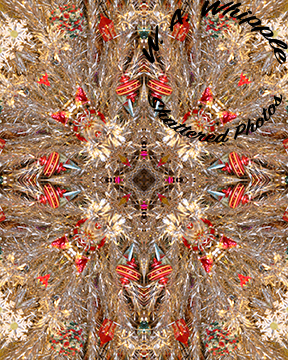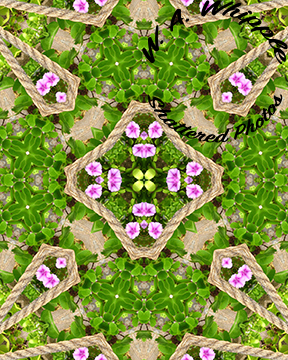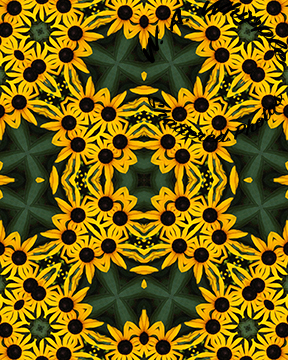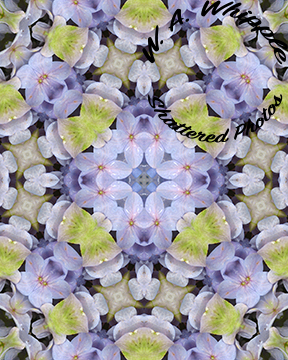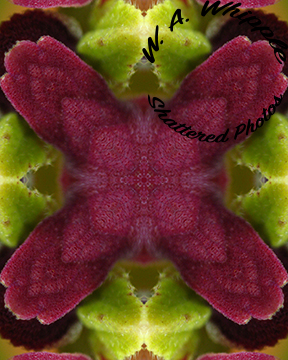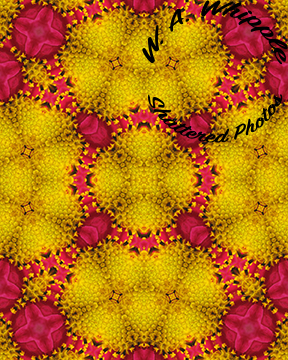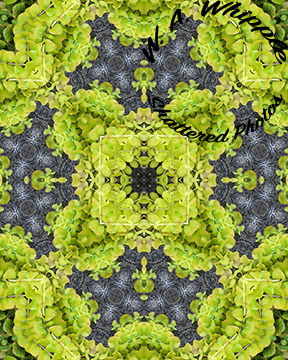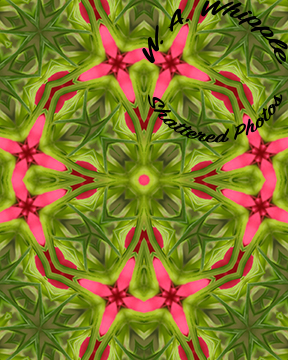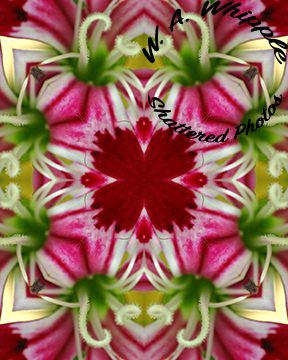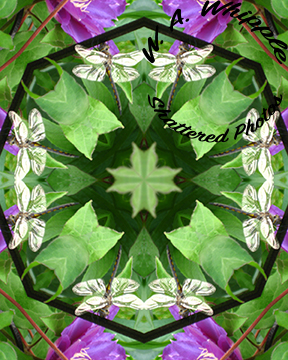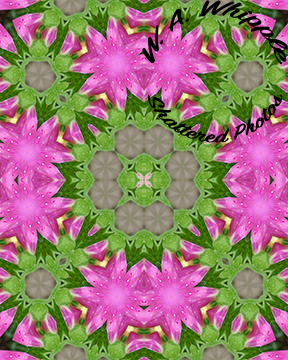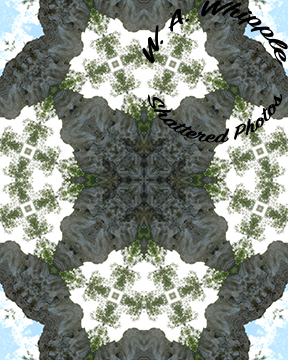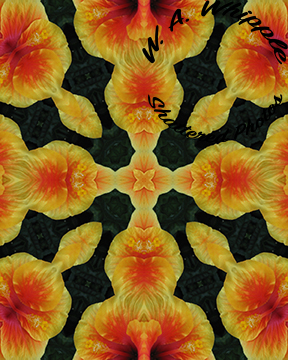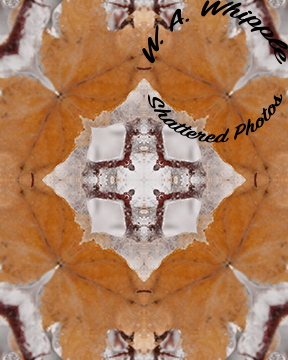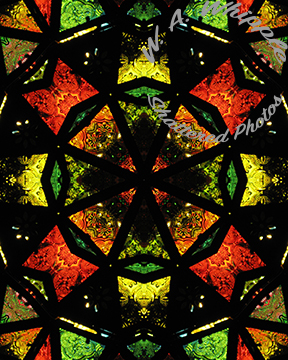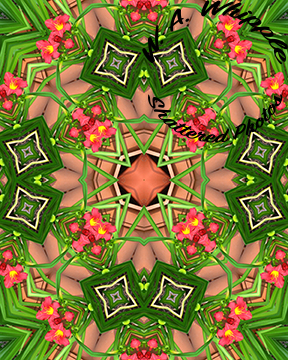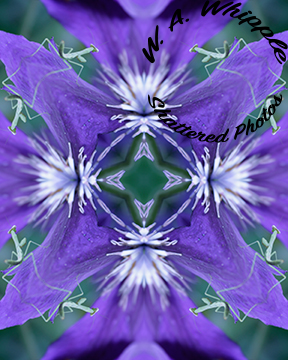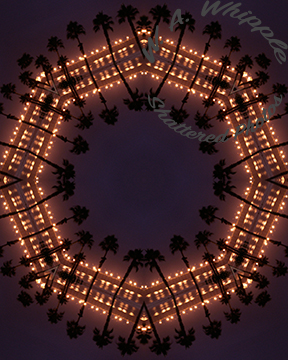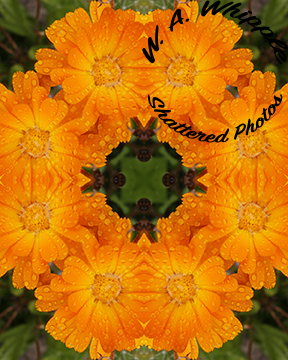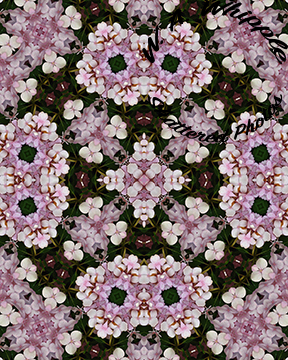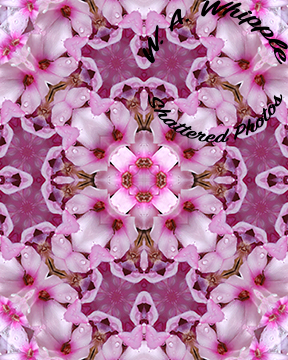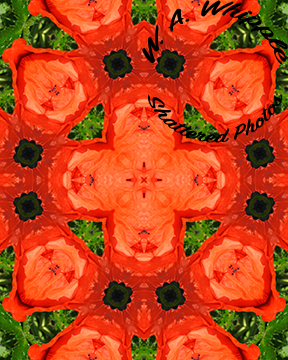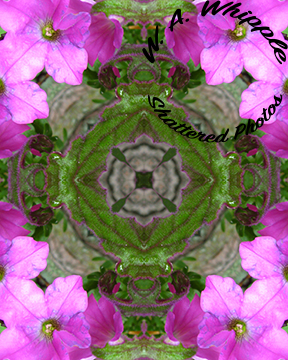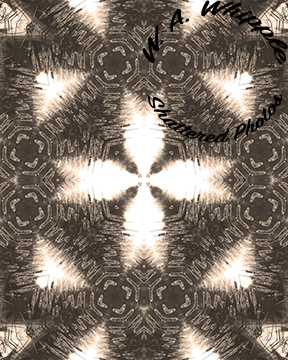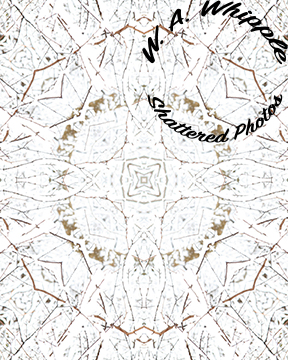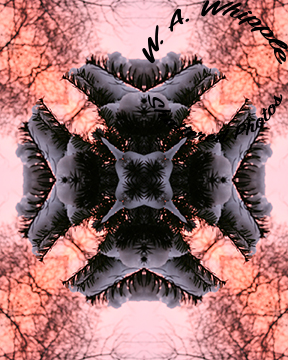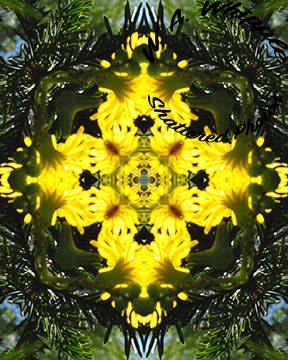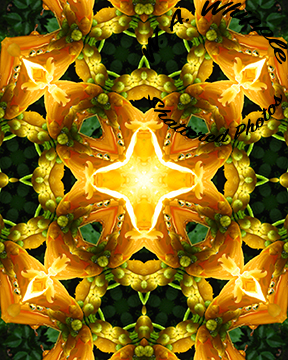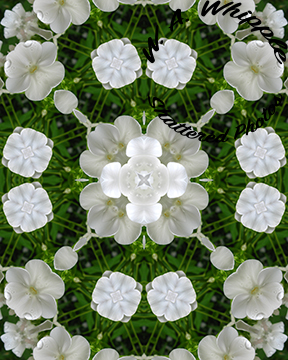 ---
11×14 Matted Print, Shattered Photos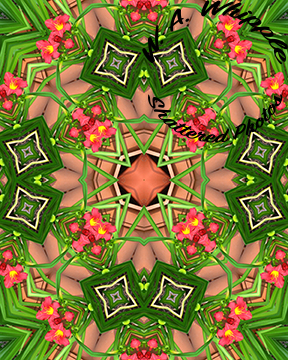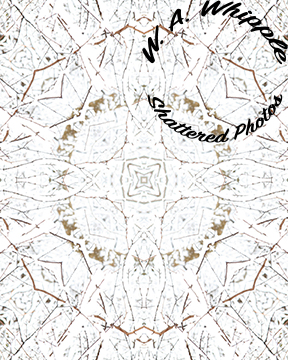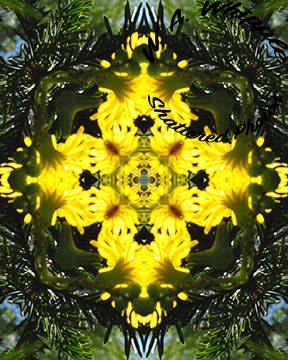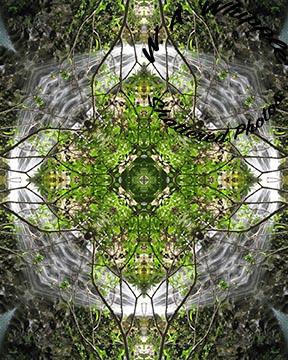 ---
Very Limited Edition 8×10 Matted Prints, Shattered Photos
These very limited 5×7 prints (matted to 8×10) are in editions of only 10 each, signed and numbered. They are limited and special, like my daughter who is autistic. It is my hope that these prints raise awareness and acceptance for neurodivergent people like my daughter.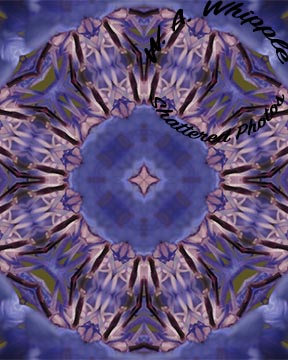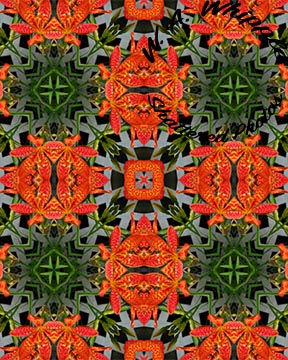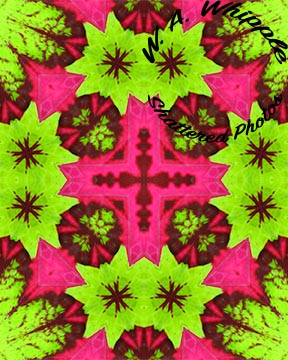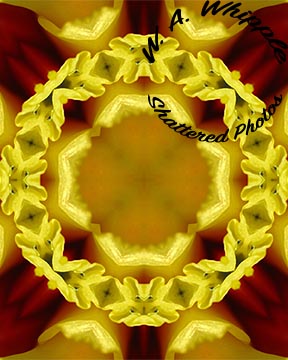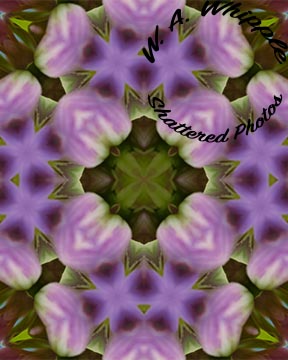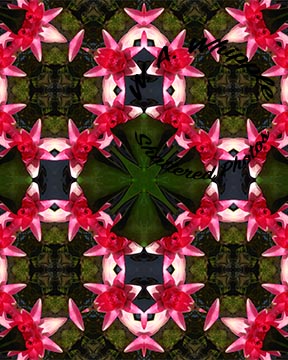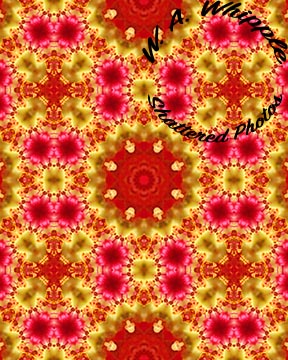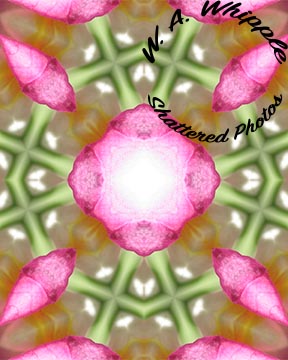 You've reached the end of my abstract kaleidoscope photos, here are my conventional photographs.
---
Some of these photos and others are available on designs at Spoonflower!